Hey so I just release a quick little animated loopy porno thing staring Jinora from The Legend of Korra. Why Jinora? Because she's cute and pretty awesome, also cause I put her name out of a hat. A couple of names that were also in the hat were...
Midna
Toph Beifong
Katara
Jazmine Dubois
Cindy McPhearson
There were more... I have a bad Memory
BTW, GO WACH THE SEASON FINALE OF THE LEGEND OF KORRA, SOMEONES HEAD EXPLODES!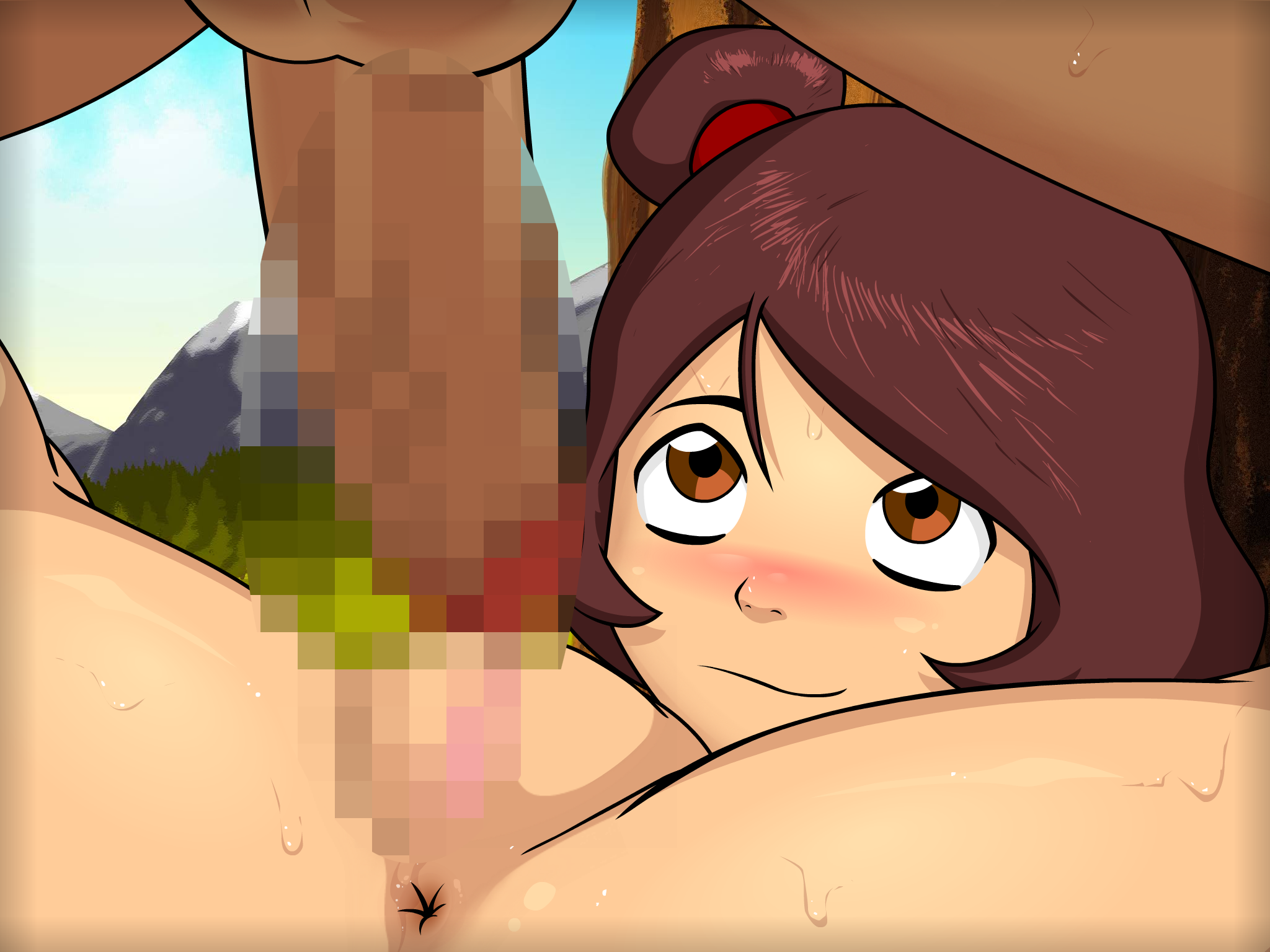 So as you can all see I've been putting my new tablet to good use, Funk Master Flash will earn his keep. In case you missed it here's something I did before my old tablet bit the big one in case you missed.
Like Boo's from Mario Bros? Like Porn? OH NO, you got porn in my Peanut Butter. It will never wash out.
---
Before I go I'd like to formally apoligize to @TomFulp for doing this to the frontpage and an equally sincere apology to @JackSquat. I've never met Fred Seibert but I'm pretty sure he wouldn't be too approving of cartoon sexy times.
Bye!