I've been taking a small break lately, I've been overworked lately and just need some time to get my self back together. I am currently working on a major project for my job and class, I needed to lighten the load on myself a bit and clear my mind. So I decided I need to take some time away from Project Honey. I mentioned before I was hoping to have the game done by now and honestly if I was able to work on the game the way I normally would have I just might have been able to.
Sadly no real news this week other than that. When I get back to Project Honey Hopefully I'll have the abilty to deticated more time to it.
Currently I though I'd start messing around with an old favorite. As soon as Project Honey is complete, I want to get back to it. I have plans.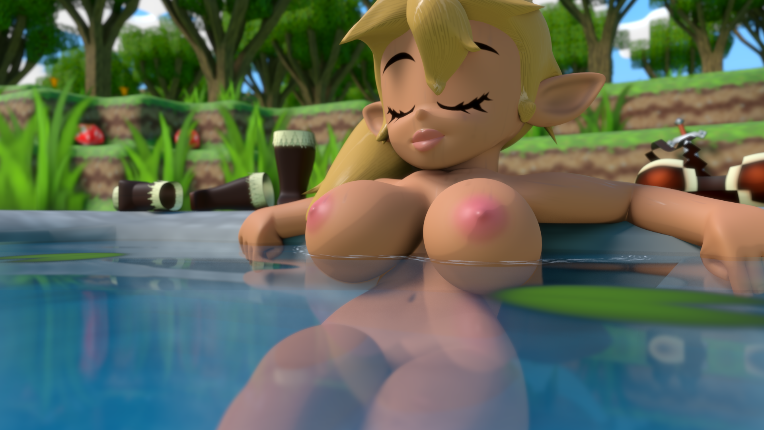 I made some tweaks to shaders and most obviously to geometry. I got plenty more tweaks I'd like to make. It's not much but hope you guys like some of the changes.
Looking back at the original version... I'd say I've made improvements.