To start thing off I'd like to present to you my lastest thing-a-who-itz. It was suppose to have release much sooner but things did go quite as planned.
https://www.newgrounds.com/portal/view/702255
It's got lot's of quality images if you're into that sort of stuff and a few extra goodies mixed in. ENJOY
---
---
Next I'd like to Annouce the relaunch of my patreon. WOO! I would also like to make the promise of more frequent updates. For example you expect to see something pretty substanital from me every month. If there is a preview of it on my patreon page that means It's going to come out and soon. I will only preview things that are in the last lap of development and are pretty much complete.
So with all that said I hope you'll consider supporting me on patreon, every little bit helps me out and to boot I have some goodies all lined up for patreon supporters avalible now on patreon.
So if you're ready to be a cool dude, even a dollar is well appreciated.
https://www.patreon.com/JoSilver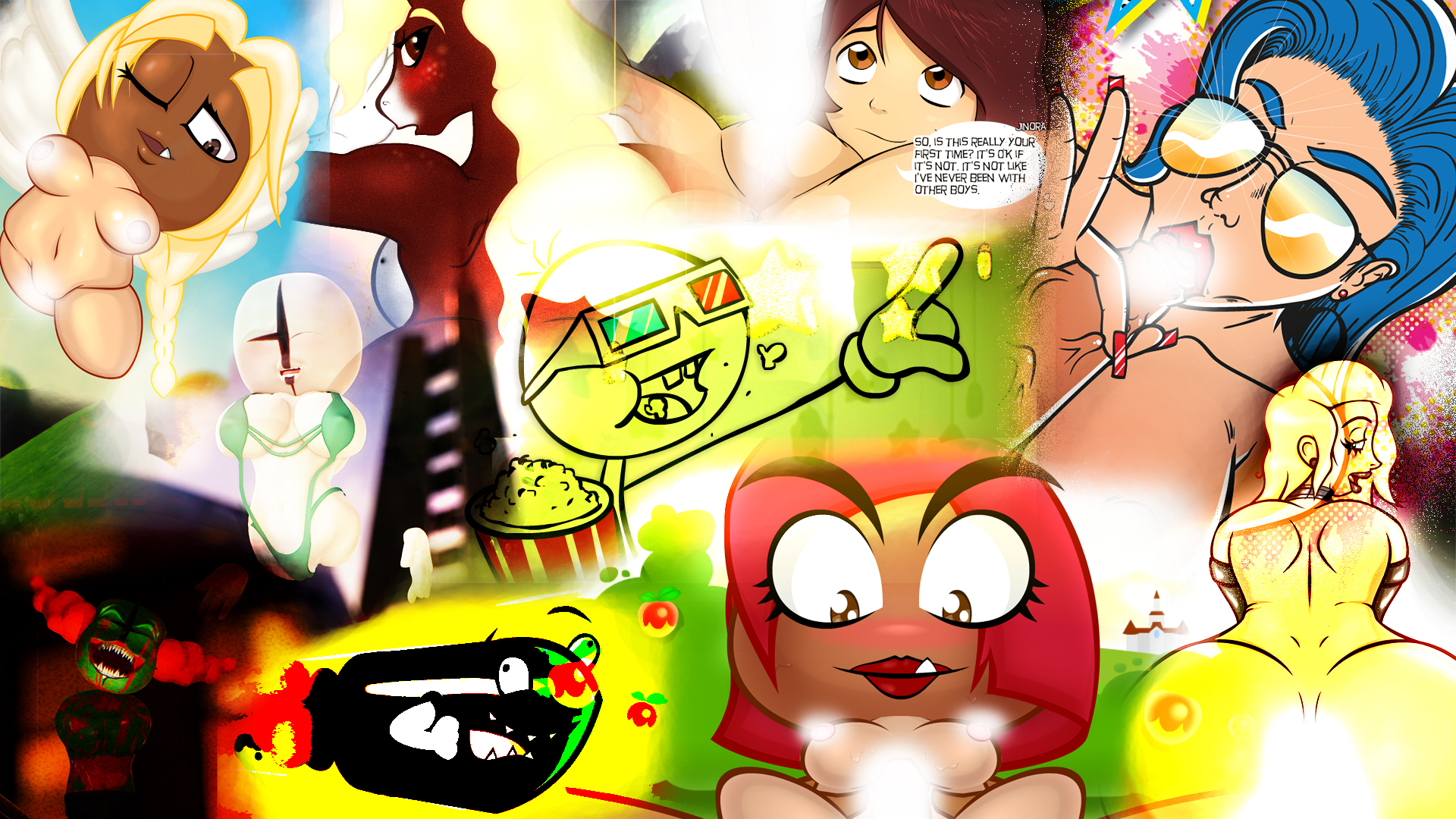 PS: WHEN THE HELL DID I GET OVER 2000 FANS! THANKS GUYS